i

m

e

s

e

y

m

o

u

r

a

n

d

i

f

u

g

o

t

s

e

n

t

t

h

i

s

w

e

b

s

i

t

e

.

.

.

t

h

a

t

m

e

a

n

s

Y

O

U

R

E

A

C

L

O

W

N

!

!

!

!

!

!

!

!

!

!

!

!

!

!

!

!

!

!

!

!

!
IF SOMEBODY SENT YOU THIS THAT MEANS YOU SHOULD SHUT THE FUCK UP!!!!!!! AND MAYBE THINK BEFORE YOU OPEN YOUR GOD DAMN MOUTH ONCE IN A WHILE BECAUSE MAYBE NOBODY WANTS TO HEAR YOUR STUPID ASS OPINION YOU CUM STAIN!!! WELCOME TO CLOWN HELL!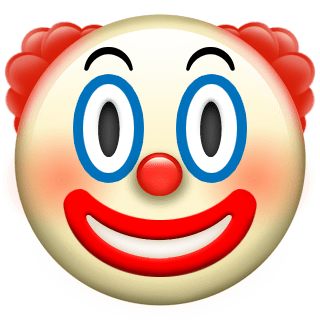 WELCOME ALL TRANSPHOBIC, HOMOPHOBIC, RACIST, TOXIC, AND MANIPULATIVE CLOWNS!!!!!!! THIS IS YOUR HOME PLANET NOW!!!!!!!!!!!!!!!!
I've come to accept that I'm the clown, I'm there to make others laugh, to ask how your day is going, but nobody will ask how mine is. I'm strangely okay with this. If i can make someone else feel better, it makes me feel better. I don't want anyone to feel the way i do. I wouldn't wish this apon my worst enemy, the empty feeling. The fact that at the end of the day. I don't have someone to lay my head next to. I've had a rough life, I've watched to many people leave, change, move on from me. It hurts to have gone through so much betrayal. But that's how i know how to cheer them up. I can't cry. i can't show any faultering or weakness because the second i show how i feel, i no longer become the clown, i become just another person.
Bro its not weird,dont act like you wouldnt fuck a clown bro,bro come on its not weird bro clown girls are hot not weird bro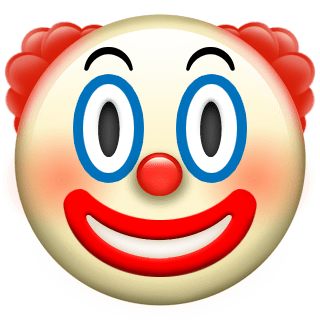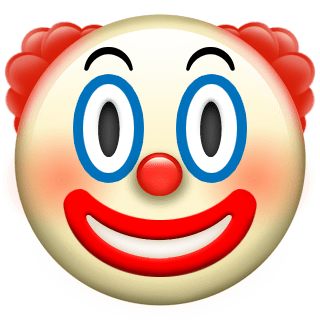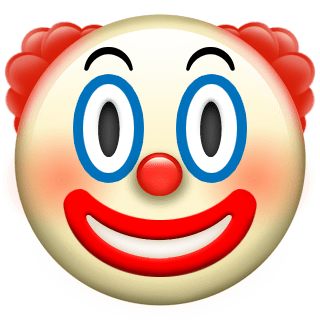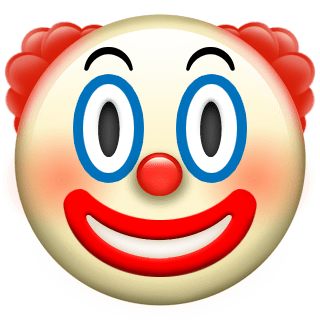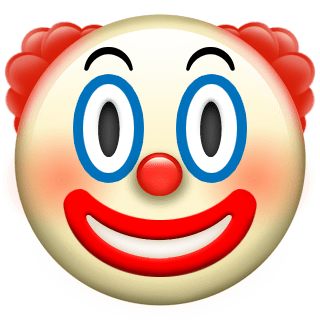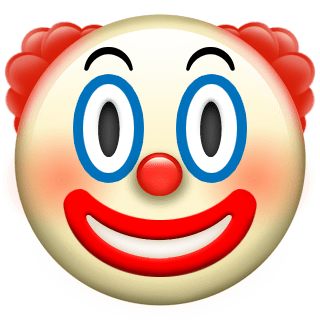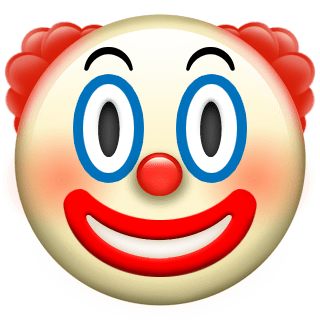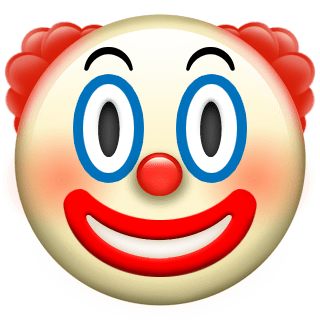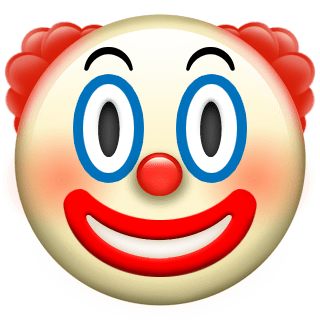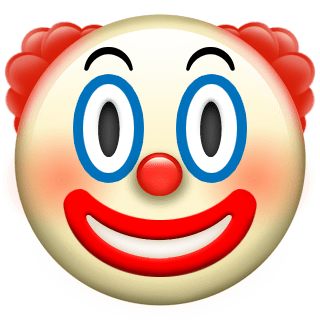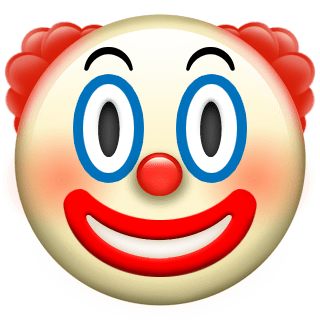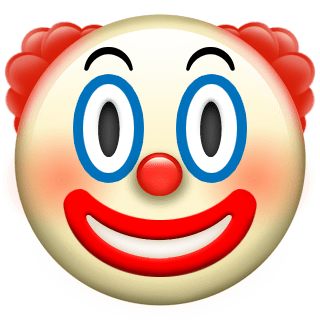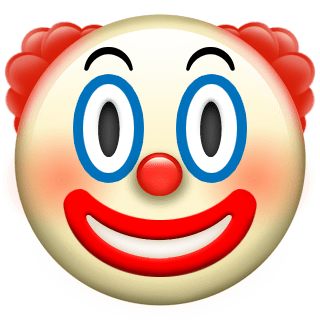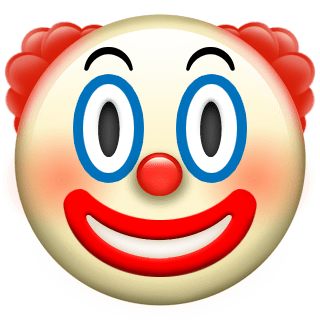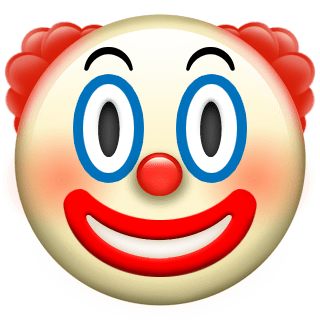 I need to take a REAL piss. A REEEEEEEEEEEAL PISS. I REALLY REALLY REALLY NEED TO TAKE A REAL PISS. Not a FAKE piss. A REAL piss. Think you know what a REAL piss is? Huh? WHat's that? NO! Not pee pee in the toi toi thats A FAKE pisss. LET ME TEACH YOU WHAT A REAAAAAAAAAAAAL PISS IS! First of all you need a wee wee or a hole hole. Next is to take a REAL piss. Not the toi toi! What did I just FUCKING tell you!? Let me demonstrate you stupid PISS head. PEEEEEEEEEEEEEEEEES. You see now take a REAL piss. piss. NO WHAT THE FUCK! ARE U ARTISTIC!? You're a complet FAILURE to the REAL PISS FAMILY. DEGENERATE! YOu Belong in the FAKE piss family. BAcK away from me fool! You CANT TAKE A REEEEEEEEEEEEAL PISS! WANNA TAKE A REAL PISS!? WELL DO WHAT I did EARLIER U STOOPID PEE PEE HEAD. SMH. FAKE pissing is for degenerates like you. I REAAAAL piss unlike you! Huh? WhAT are u DOING!? WHAT's THiS!>!!??! THAT'S NOT A FAKE PISS!! THAT'S NOT A REAL PISS EITHER!? WHAT ARE YOU DOING!? AR U DOING THE REAL REAL REAL MASTER ACE SUPPER HUMAN SPECIAL COMBO BREAKER BITCH PISS!? NO ONE CAN MasTER THAT! I THOUGHT I WAS THE MASTER AT REAL PISSING. OH My FUCKING GOD. WHAT ARE U DOING. NO DON'T REAL REAL REAL MASTER ACE SUPPER HUMAN SPECIAL COMBO BREAKER BITCH PISS ON ME! AHHH WHAT Are U doinG!?!?? AGGG IT Burnsss! MY KIDDKNEE!! YOUR REAL REAL REAL MASTER ACE SUPPER HUMAN SPECIAL COMBO BREAKER BITCH PISS IS BURNING MY KIDNEHS AWAY!! AGGFHGUQGHGI"Qjo[jqhoqjqgjqekaksf'la.................................................................................................... ded the end mother funner Yesterday when i was in the shower, i cupped my hands, and peed into them. i sat there holding 8 ounces of my own pee. i looked at it, felt its warmth, and then unclasped my hands as i watch the golden liquid flow down the drain. and i thought what if....what if i would have drank that pee?
CLOWN !